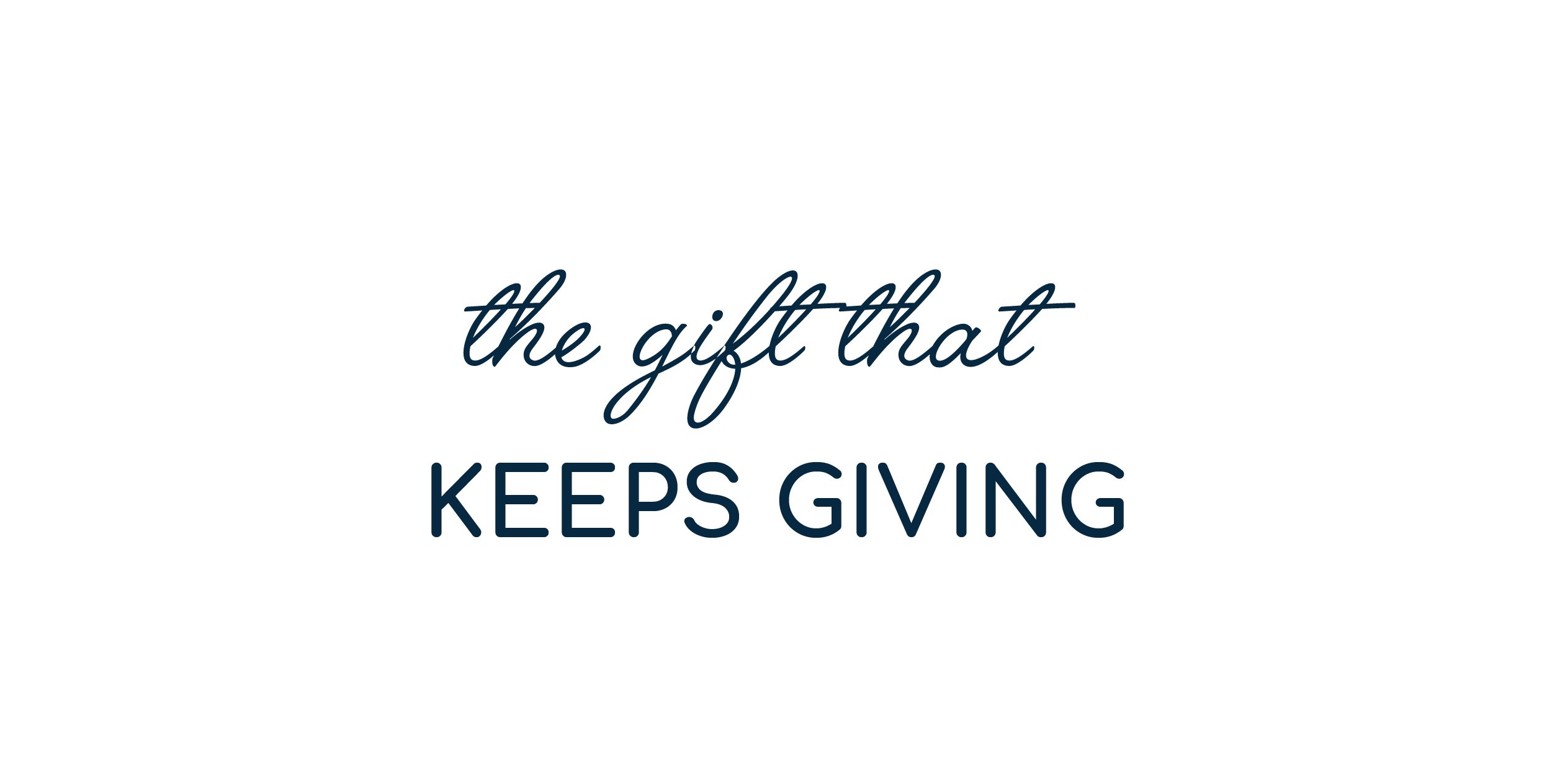 Your purchase helps provide training and market access to female farmers in Colombia so they can produce specialty coffee, earn better income, and lead sustainable lives.

Women play critical roles throughout coffee, performing its most basic to its most backbreaking tasks. However, women struggle to get the recognition, respect, and financial compensation they deserve. In addition, gender inequalities often excluded from women from training, education, and financing opportunities limiting access to the support they need to succeed.  
In honor of Mother's Day, we want to make a real difference in the lives of the women who work on coffee farms. Your purchase will help fund a donation to Women's Power, a nonprofit project by In Situ (sister NGO to InConexus) that invests in infrastructural, educational and women's self-empowerment initiatives within the coffee communities of the Sierra Nevada de Santa Marta mountain range in Colombia.
Working with the women's cooperative Asociación de Mujeres Cafeteras Plan Mil, the mission of the Women's Power Project is to strengthen coffee communities by advancing the role of women in coffee production. They hope to shine a light on the unique challenges and opportunities that coffee communities face and help strengthen the valuable role of women in these communities. They are committed to empowering community members to identify and prioritize these challenges and jointly develop customized, sustainable plans of action to address them.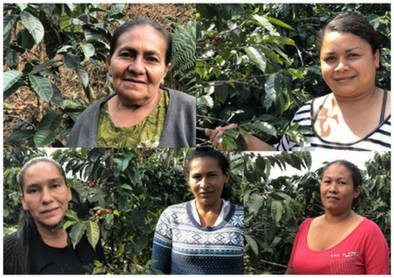 The Asociación de Mujeres Cafeteras Plan Mil is an all women's organization that operates within the department of Cesar, Colombia. Mujeres Cafeteras was founded in 1998 when a group of women planted 1000 coffee trees as they were walking away from farming coca trees. Today, Mujeres Cafeteras Plan Mil has over 50 members. With help of number of workshops and activities, the women of the Mujeres Cafeteras Plan Mil enhance their knowledge about coffee processes to continuously improve their products and discover their full potential and abilities. Most of their participating female producers are mothers, giving them a unique opportunity to teach their children about gender inclusion and influence generations to come.
With the support of the Women's Power project, the women of the Mujeres Cafeteras Plan Mil are starting a roasting program aimed to supply the local market with high-quality coffee. This roastery helps these women diversify their income, gain greater access to the local market, and stimulates job opportunities for their youth. We are proud to support the Women's Power project and the women of the Mujeres Cafeteras Plan Mil with our donation towards their roastery operations this May.
UPDATE: Through the Mother's Day Coffee project, we've generated $1,920 for a donation to the women of the Asociación de Mujeres Cafeteras Plan Mil. We're thrilled that our donation will be helping the Women's Power project and the women of Mujeres Cafeteras Plan Mil purchase roasting equipment and supplies!