Mother's Day Coffee is powered by some incredible women and we want to share their stories with you. We also want to know about the inspiring women in your life! Share your stories and let us know #sheinspiresme.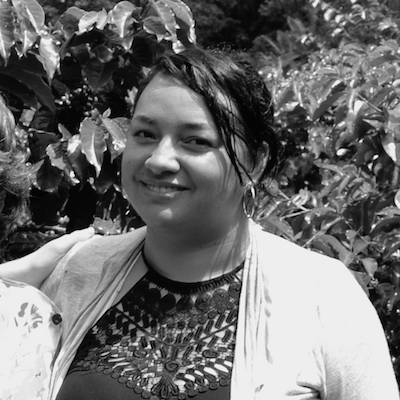 Angela Mosquera
Meet Angela Mosquera, the agronomist behind the exceptional Geisha coffee beans from Finca Buena Vista. She is passionate about her craft and that really shines in the quality of coffee she has produced. In a continuous pursuit to hone her skills, she sees every situation as an opportunity to learn- seeing both 'failed' and 'successful' experiments on the farm as building blocks of growth. She is a strong woman, and a strong mother.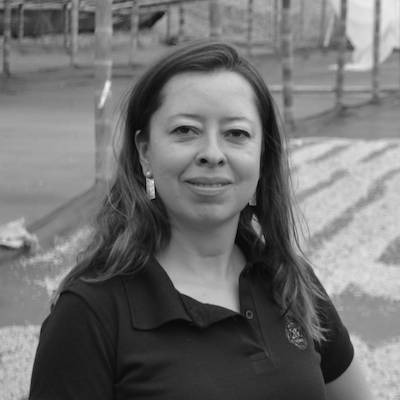 Adriana Villanueva
Meet Adriana Villanueva, co-owner and commercial director of the quality-focused, Colombian exporter InConexus. Adriana operates off of a core belief that business can be an agent of positive change, in what she calls 'shared value'. Not only does Adriana advocate for higher prices for her partnering producers, she supports them with the resources needed to learn and grow towards their potential to achieve autonomy and empowerment. Adriana is the embodiment of compassion and tenacity. She is a mother, a leader, and a visionary.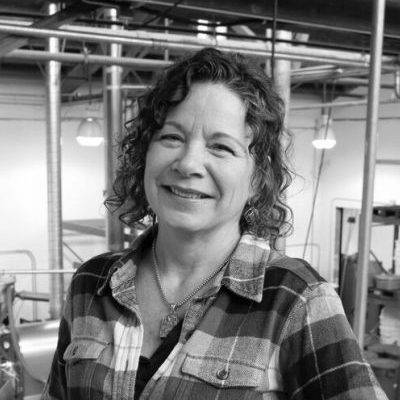 Floy Andrews
Meet Floy Andrews, the co-founder and CEO of Bay Area Co-Roasters where our coffee is packaged. Floy is in the business of empowering people as leaders of their own life. By creating a communal space for roasters to access the information and tools needed to build their business, she facilitates opportunities for young entrepreneurs to be their own boss and do what they love. Floy not only encourages dreamers, she boards them on the plane that makes their dreams take flight. She is intelligent, collaborative, encouraging.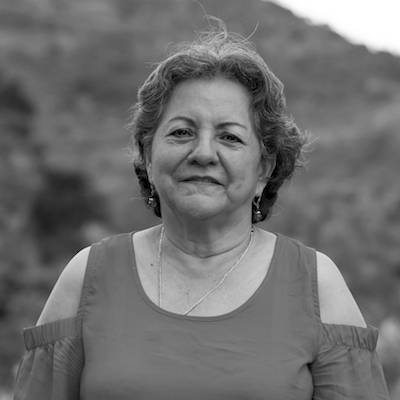 Leonor Mosquera
Meet Leonor Mosquera, the producer behind the Mother's Day Coffee beans. Out of 6 siblings, she was unanimously elected to run her family farm, Finca Buena Vista. Why? Because she's a powerhouse woman! Her business acumen and methodical farm management has produced one of the best coffees we've ever tasted. In 2014 she took a calculated risk and planted 1,000 Geisha varietal coffee trees on her farm. It took three years and a lot of hard work, passion, and patience to produce their first harvest. These coffee beans are truly sublime and we're honored to highlight her coffee in our limited release this month. The Mother's Day Coffee project recognizes and appreciates women like Leonor who set great examples for the rest of us.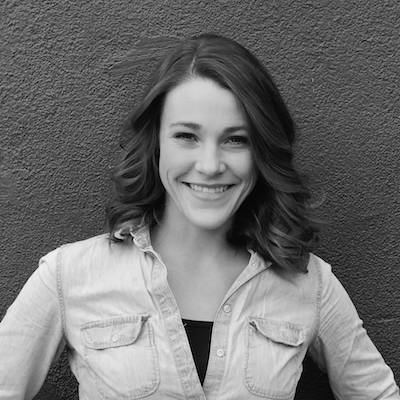 Brianna Dickey
Meet Brianna Dickey, founder of Parentheses Coffee Connections which sourced the beans for the Mother's Day Coffee Project. Brianna purchased the beans for the Mother's Day Coffee project in an act to facilitate a more equitable supply chain. She believes that coffee can be used as a catalyst for inclusion, innovation, and empowerment and looks for ways to positively impact every community she interacts with. Brianna hopes the MDC project will help give a mic to the stories that deserve a voice.
Helen Russell
Meet Helen Russell, co-founder and CEO of Equator Coffees and Teas where our coffee is roasted. If I were to describe Helen in one word, it would be charismatic. Helen has the canny ability to instill a deep sense of belonging in everyone she meets. Whether she's interacting with customers, employees, or producers around the world, her message is the same- you are important, you are respected, and you have value. She is honest, upfront, and deeply convicted in her morals and speaks with an open heart and formidable mind to draw people together. She is a leader and a change agent.